Solutions
The Plasplugs Fixings range is perfect for DIYers and Trade Professionals. Find out more on how each Fixing type works below:
Solid Walls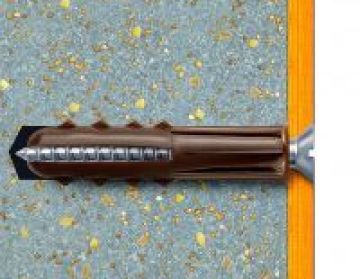 Fixing into Concrete, Brick, Breeze Block or Stone?
Heavy Duty Concrete & Brick Fixings
Hollow Walls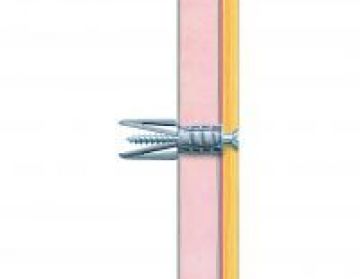 Everyday Plasterboard Fixing?
Regular Duty Plasterboard Fixings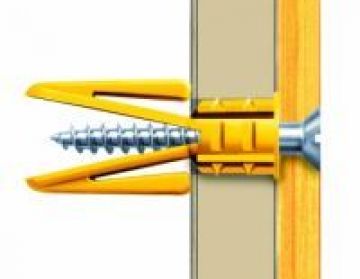 Not Sure What Size?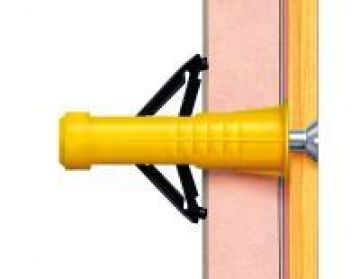 Overhead Applications?
Heavy Duty Super Toggle Fixings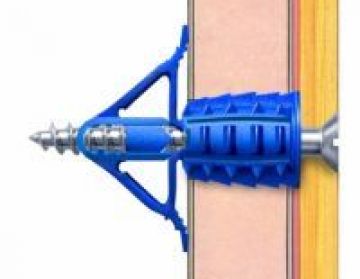 More Demanding Fixing?
All In One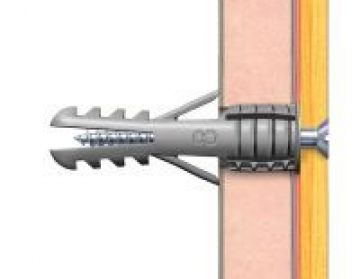 Not Sure What Wall You Are Fixing Into?
Specialist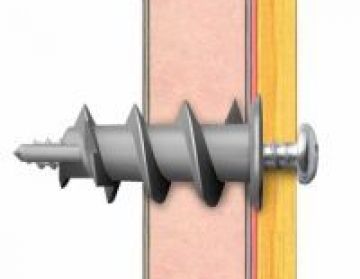 Fixing into Thermal Blocks?