Decorating Tools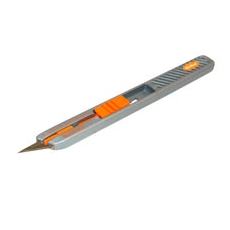 No Rust Craft Knife
PRODUCT CODE: SK916
The Plasplugs No Rust Craft Knife has a slim shape that allows for easy use and intricate cutting. With safety blade retraction device & non slip grip.
View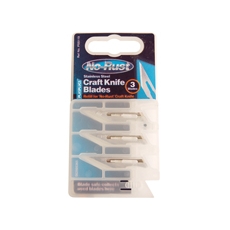 3 Craft Knife No-Rust Blades
PRODUCT CODE: PSS119
Unique safety blade change system, for use with Plasplugs craft knife SK916 and other suitable craft knives.
View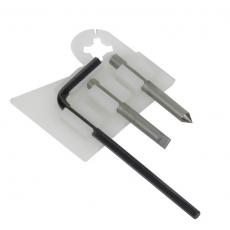 Electric Grout Remover Replacement Tips
PRODUCT CODE: EGRR182
For use with the Plasplugs Electric Grout Remover
2 x Replacement Tips
1 x Chisel Head (3mm)
1 x Spear Head
1 x Hex Key
View